Breakthrough Victoria Interim CEO Mary Harney met with Advanced Fibre Cluster Advisory Board members recently to share opportunities for expanding the Waurn Ponds precinct and to discuss progress in the establishment of the new $2 billion Victorian investment fund.
The purpose of the new Breakthrough Victoria Fund is to increase the rates at which prospective Victorian research and innovation is converted into real-world applications and commercialised in Victoria.
AFCG Advisory Board members include chair, Deakin Vice-Chancellor, Professor Iain Martin, Quickstep CEO, Mark Burgess, and Carbon Revolution CEO, Jake Dingle. Also present at the meeting were AFCG Board of Directors Chair, Derek Buckmaster and Acting AFCG Chief Executive, Jennifer Conley.
Whilst still in the establishment phase, the Breakthrough Victoria Vision is to become the 'Breakthrough State' by creating transformative and sustainable businesses and industries of the future and unlike granting bodies, the fund would make direct investments in opportunities.
Its goal would be to identify growth-stage opportunities for significant investment and drive the industries of the future to maximise benefits for Victoria. Among its principles is the goal to increase the conversion of Victorian research and innovation into real-world applications that are commercialised in Victoria.
The Fund will mobilise Victorian institutions, both public and private, to unlock latent potential and leverage domestic and global capital, businesses and talent to co-invest in projects.
Geelong's innovation and manufacturing leaders presented a vision of the growth potential for Waurn Ponds in cutting edge technologies.  Discussions will continue once the Fund is established.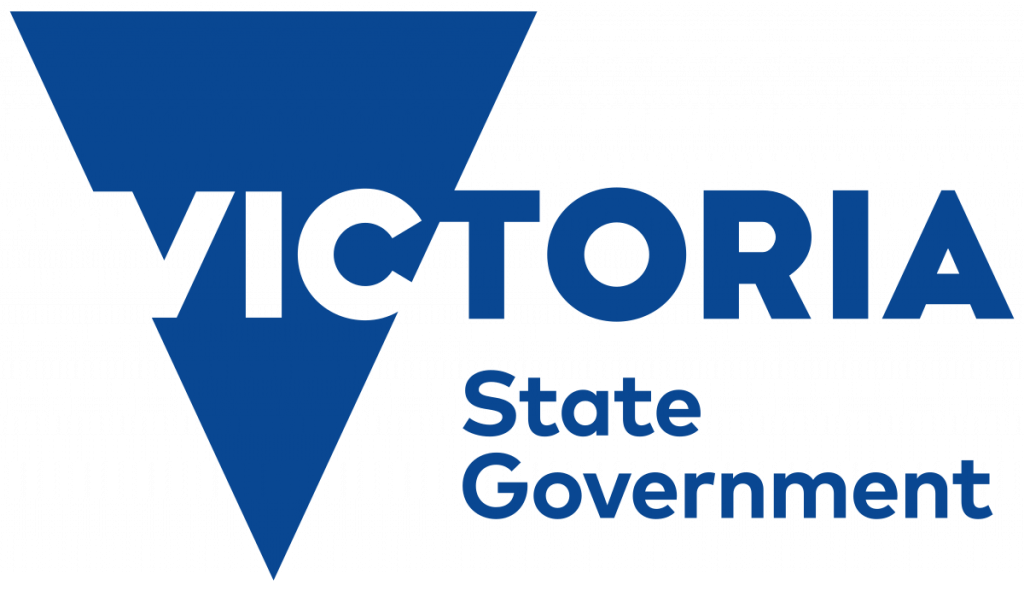 Read the official press release on the Breakthrough Victoria Fund from the Victorian State Government.
Sep 2021