Avalon 2023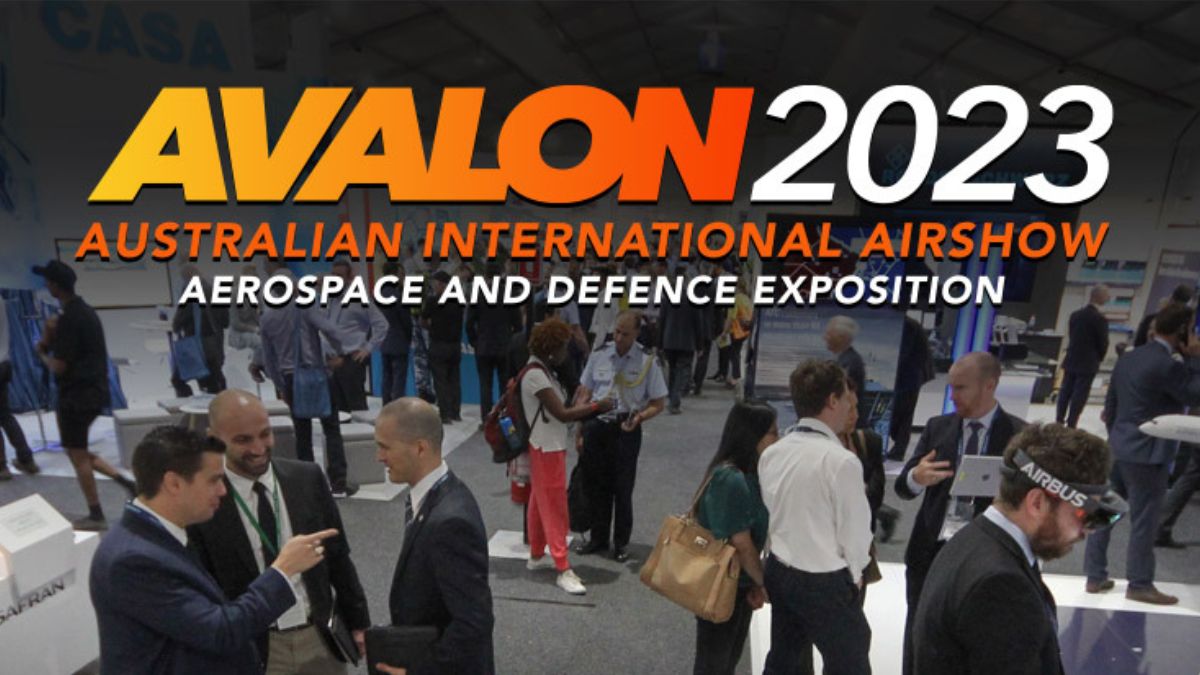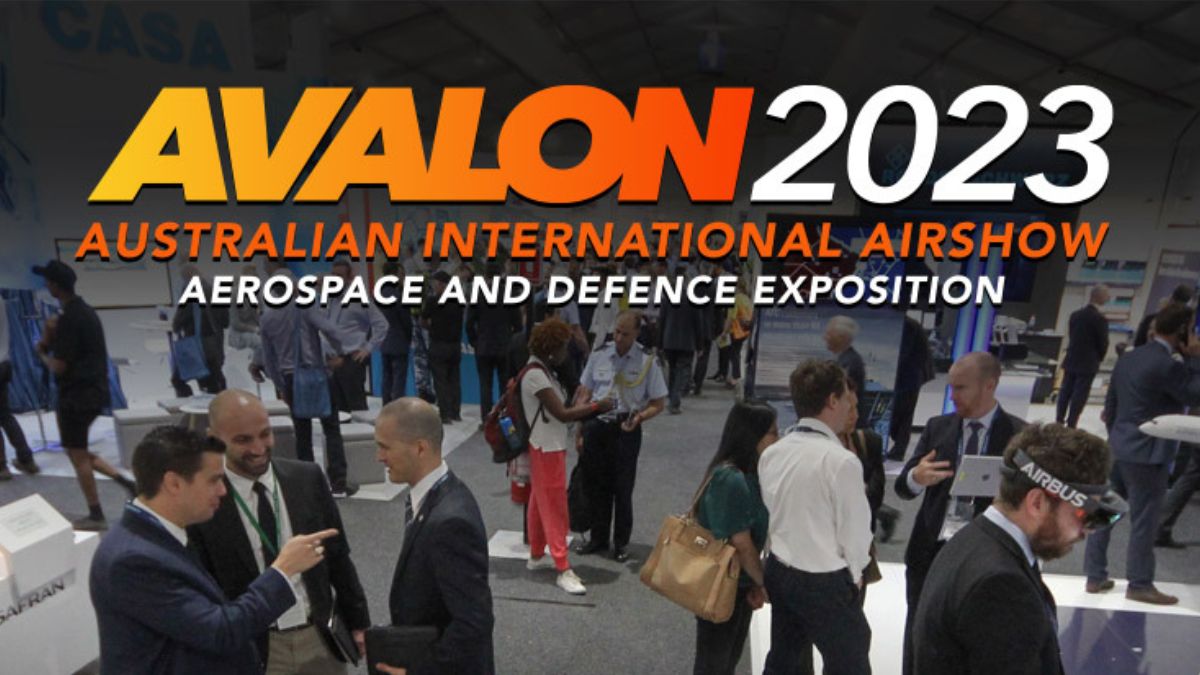 The Australian International Airshow and Aerospace & Defence Exposition (AVALON 2023) will be held at Avalon Airport, from Tuesday 28th February to Sunday 5th March 2023.
AVALON 2023 will provide Victorian industry with the opportunity to showcase their capabilities to the domestic and international defence industry, to attract new business contacts, strengthen working relationships and secure business contracts. It will also provide an opportunity to strengthen existing commercial industry and defence networks.
An initiative of the Department of Jobs, Precincts and Regions (DJPR), the Victorian Government Exhibition Pavilion (Pavilion) offers a large, high profile exhibition space for Victorian industry to showcase their capability to key decision makers.
The Pavilion will consist of a reception desk, 32 exhibitor pods, 3 meeting rooms, a hospitality and barista area and storage space. Each exhibitor on the Pavilion will be provided with the following:
An individual and customised exhibition station which includes:
32" screen
marketing brochure holder
lockable cupboard underneath the pod bench
Your company logo on the Pavilion Partner logo board and inclusion in the Pavilion Capabilities Directory
Access to all the Victorian Government Pavilion facilities, including refreshments (barista & cold beverages supplied) and wireless internet
Opportunities for introductions to key defence contacts and visiting delegations
Access to the exclusive Victorian Government Business Chalet, situated on the flight line at Avalon Airport
Two invitations for your company representatives to attend the State Reception at Government House
With the price of $6,500 + GST to exhibit on the Pavilion, this is a great opportunity for a low cost but high-profile presence at one of Australia's key defence conferences.
If you are interested in exhibiting on the Pavilion at AVALON 2023, please click on the below link to submit your Expression of Interest Form, ensuring you complete all sections to include all work, projects and capabilities relevant to land defence domain.
Expressions of interest close on Wednesday 19 October 2022..  If you have any issues with completing the EOI, or would like further information, please contact megan.brogan@global.vic.gov.au prior to the close of the EOI process. Please ensure you submit your completed Expression of Interest form by 4pm Wednesday 19 October 2022.
PLEASE NOTE: The Victorian Government receives on average 75% more EOIs for inclusion on the Victorian Government Pavilion at these Defence Expositions than it has pods available. If you would like to be considered for inclusion, please ensure you register your interest with the completed form prior to the cut-off date above. Late or incomplete submissions will not be accepted.